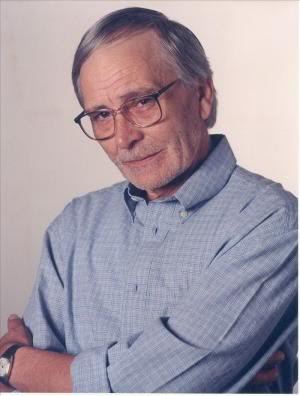 The actor Pep Torrents, active on TV, theatre and film passed away on 3 March from lung cancer. He was 67. Born on 3 September 1942, Josep Torrents i García started out as a theatre actor at 18 in his native Sabadell. He made his Barcelona debut in 1968.
His connection with the Spaghetti Western was as a dubbing actor, which trade he began in 1983. He dubbed relatively little into mainstream Spanish (Castilian), but was extremely prolific in Catalan dubs, mostly for TV.
I am familiar to his excellent voicing of Wayde Preston in the Castilian-language version of A Long Ride from Hell, created for a 1985 TV showing (as the film was never theatrically shown in Spain) under the direction of Antonio Lara (who also voiced Steve Reeves's brother). In many ways, it was a poor dubbed version, but that was the fault of over-miking and the lack of the original M and E tracks rather than the voice acting.
Torrents's chosen terrain was ultimately, as said above, Catalan dubbing. In this area, he was the regular Catalan voice of Al Pacino and Charles Bronson, among many others, as well as that of Anthony Hopkins in The Elephant Man (In the Castilian version of that film he dubbed the character of Hopkins's surgeon friend).
His Catalan dubbing performances include Clint Eastwood in For a Fistful of Dollars, Lee Van Cleef in Sabata (also in Barquero) and Franco Nero in Keoma, all for Catalan TV.
He was also very popular on TV as a physical actor. My strongest memory of his is as a fine Lord Darlington in a 1981 TV performance of Oscar Wilde's Lady Windermere's Fan. My last exposure to his voice came to me quite recently: he was the voice of the bandit Rolex (Melvin Wong) in the Castilian–language version of Tsui Hark's Kung Fu cannibal fest We're Going to Eat You (1980).