Hi there, I've got this news. Actually it's a great news!! A new spaghetti western is just been born.
Do you know anything about that? The title is Oro e Piombo (Gold and lead) and was entirely shot in Italy. They dedicated this movie to Sergio Leone. 30 years after he died.
That's the link for watching the trailer ! Take a look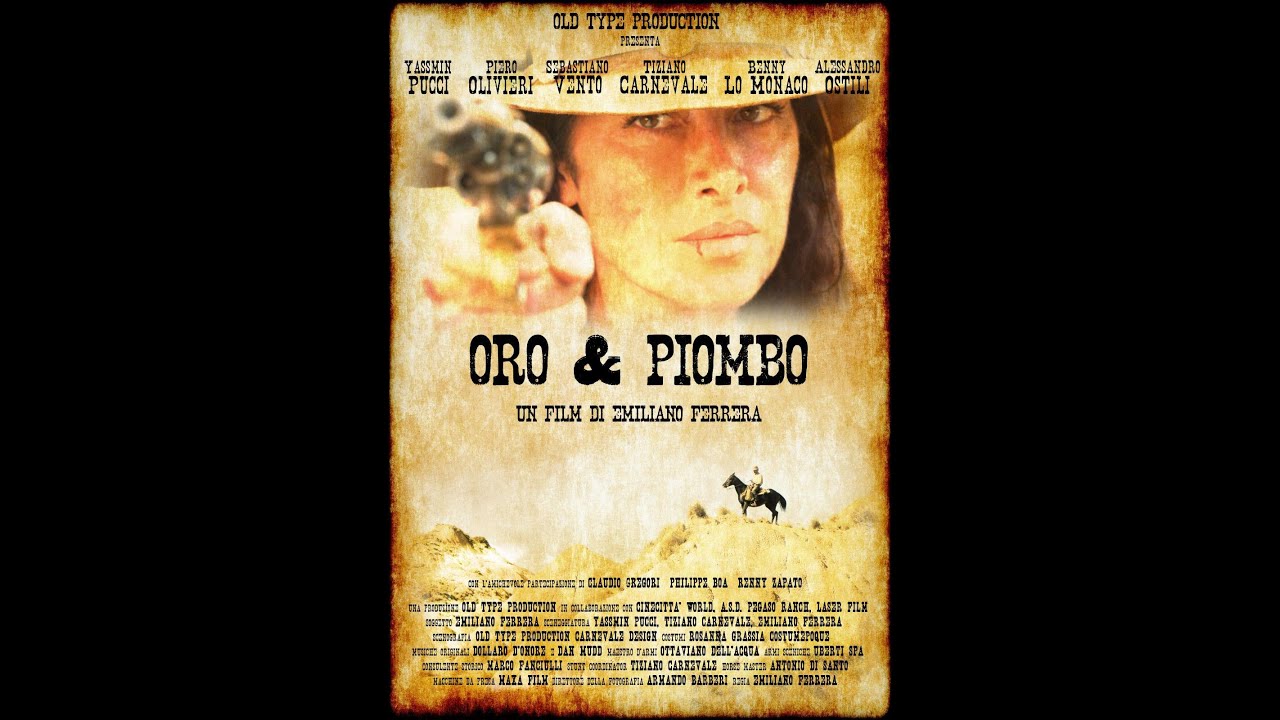 Let me know what you think about that!!