Does anyone own it?
https://www.spaghetti-western.net/index.php/Once_Upon_a_Time_in_Almería:_The_Legacy_of_Hollywood_in_Spain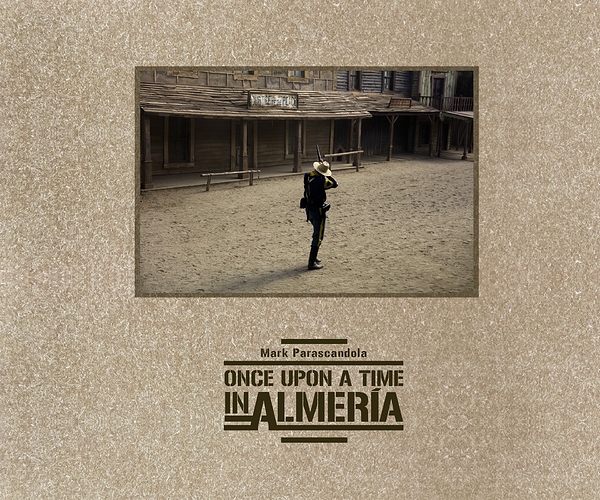 Don't have the book, but saw many of the photos via Facebook some years ago … frankly, I wasn't impressed - It felt like the work of someone on a routine photo journalism gig, with no real passion … there was also a serious lack of 'off the beaten track' locations … mainly just covering the western villages and a few nearby areas.
I've seen better work from fans and genuine enthusiasts, who know and love their subject.
You are right aldo, big mistake! I got suckered into purchasing it. It was not worth the asking price. If an author has enough passion for this genre to write a picture book about it and is nervy enough to call it "Once Upon A Time In Almeria," my lofty expectations and the cost of the book better be worth it. Don't waste your $$ on this book.
Sorry to hear it was such a disappointment - I was going by immediate response to what I'd seen on FB.
As I've been on many trips to Almeria and have enjoyed exploring and photographing the area, often finding locations not covered by the specialist sites, I just had a feeling this guy hadn't done his homework.
You've gotta know your movie history and have an appreciation for the region before launching a project of this type.