Just found another of these impossible to find Spaghs!
Just when you thought you had seen everything: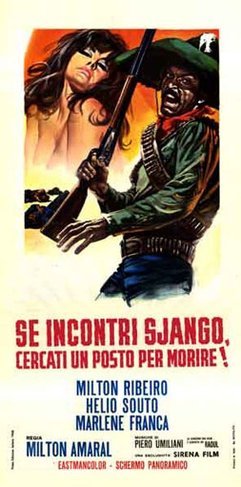 Looks good, especially that girl next to the enormous phallic symbol
That's not the film's original title. In fact at the moment I don't have a clue which film this could be.
Yes, it's Brazilian, but it was released, in heavily manipulated form, in Italy under this (an yet another) title
The original title was (is) 'O Cabeleira' and it was a film (like Giovanni Fago's O' Cangaçeiro) about the Cangaço, noble banditry in the sense of the Mexican bandelero or, closer to home, Robin Hood
The film was re-edited and an entirely new soundtrack was written by Piero Umiliani; a song, called Sjango, sang by Raoul, was played over the credits. It was also shown under the title Sjango, cacciatore di taglie (Sjango, the bounty hunter) even though the protagonist is a foundling, an abandoned child, who becomes, as a young man and forced by circumstances, a bandit, not a bounty hunter.
The Brazilian film was released in 1963, the Italian version released in 1968
Source: Marco Giusti, Dizionarion dell Western all'Italiana
This all proves how great the demand for westerns was at a certain moment
I'll see you at dawn, bastardo ;D!
Why shouldn't it be in the database?
[quote="Silence, post:7, topic:2239"]I'll see you at dawn, bastardo ;D!
Why shouldn't it be in the database?[/quote]
Well, the fact that it isn't italian or even european is a clue. :

Most of the Turkish Westerns are Anatolian but they're still there :-.
Topic moved to Eurowestern & Hybrids, by the way.
[quote="Silence, post:7, topic:2239"]I'll see you at dawn, bastardo ;D!
Why shouldn't it be in the database?[/quote]
Hehe, I didn't mean to be harsh. I agree about some other titles that should be perhaps removed, some of which I added myself.
I think the films in the database should be westerns and European, or shot in Europe. If the film takes place in Turkey or Spain, it should not be here.
I'm ok with other non-American stuff to be there but it'll be too much to add after a while so I think that seems to be fair. Also agree that "Westerns" set in other countries than America and Mexico shouldn't be there. Is Ac Kurtlar a Western by the way? I've seen the first 47 minutes of this and while there are some Western elements, some stuff is also very non-Western (there's a quite modern car in the beginning!). Not so sure about these two either: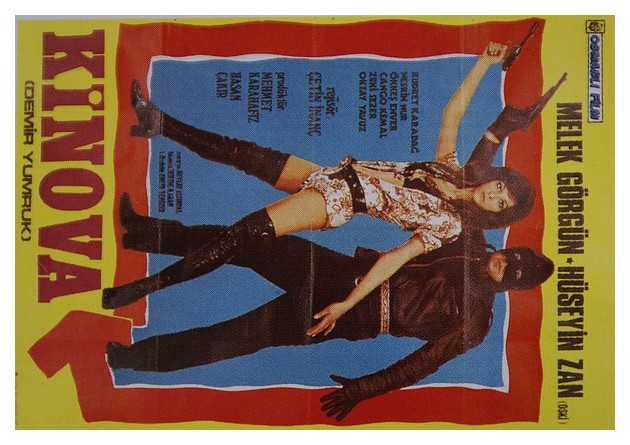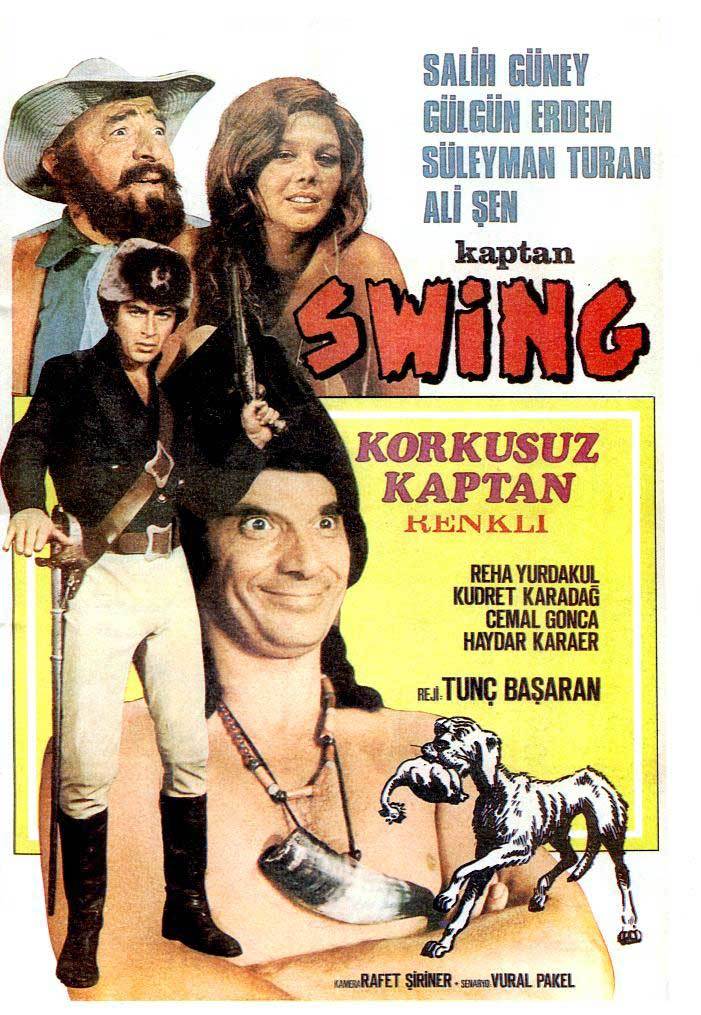 If it was re-edited into a SW it should be in. But there should be a comment what it is and why it is there. How's about transfering Scherp's post to the data base page?
I get a strange message that there's no text in the page when I click on the link
What happened are Sjango and his girl off for a …
If you click on the link, the last "!" is outside the link, and without it it doesn't work.
Copy it with the "!" and … voila.
One of the mysteries of the computer world. Somehow the "!" is copied as part of the link, but …
I've just tried to copy and paste it again, but with the same result. Usually this works, here not.
When looking for Chrysanthemums For A Bunch Of Swine I came across a website with a couple of Umiliani's soundtrack credits and this was one of them.