Just wondering if ya'll know how these releases compare?
Koch has the 2011 release: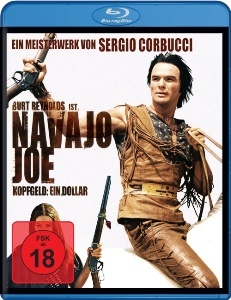 And the 2013 release: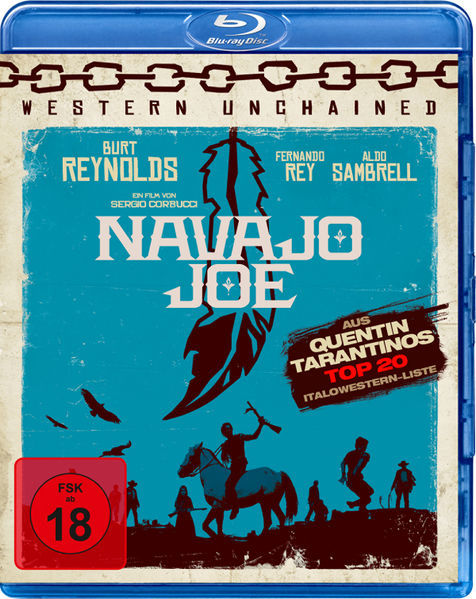 And then the Cult Media release out of Italy: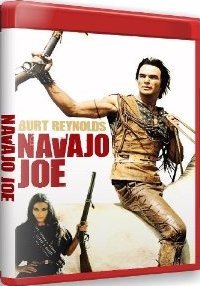 Looks like the Cult Media is Region B, and I assume the Koch releases are region free as per usual, but I'm not sure.
All are English friendly and have the Italian & German dubs.
AR & runtime looks to be the same on all three.
The original Koch release lists extras: Featurettes, trailers, gallery, booklet
and the Koch re-release & Italian release list just trailers and image gallery.
So, now that is all out of the way, what I am mainly wondering about is if there are any big differences in picture quality or the actual film like the messed up first scenes on past MGM release.
I was just getting ready to order the Koch release but the Italian is a bit cheaper.
Not seeing any comparisons or reviews of these discs on the internet yet. I like the new Koch artwork, but is it just a reissue of the same transfer, and less extras/no booklet?