So - another locations thread.
After posting pics of the "Blindman" village that appeared in Ben and Charlie also, I noticed this waterfall shot - and knew I'd seen it in other films - although the only one that immediately came to mind was The Beast/Rough Justice with Klaus Kinski.
It's in a very verdant setting so almost certainly not in Almeria?
There's a bigger waterfall behind the smaller waterwall that can be seen in the second Beast shot.
Anybody know of any other films - or indeed, where these falls are?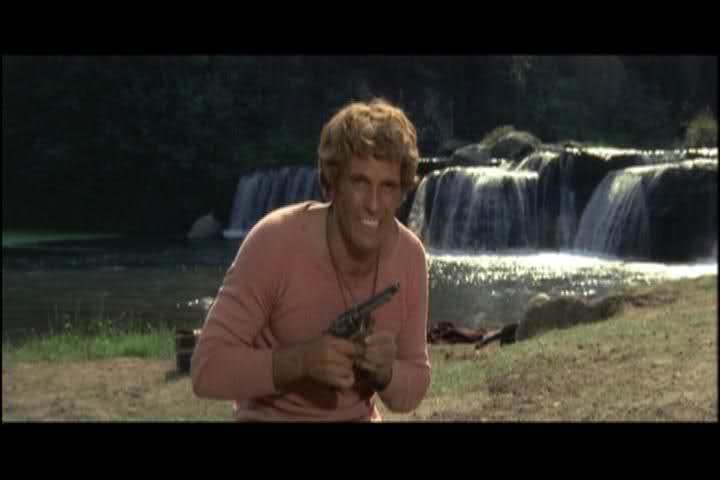 "Whadya mean pink ain't my colour?" - (Ben and Charlie)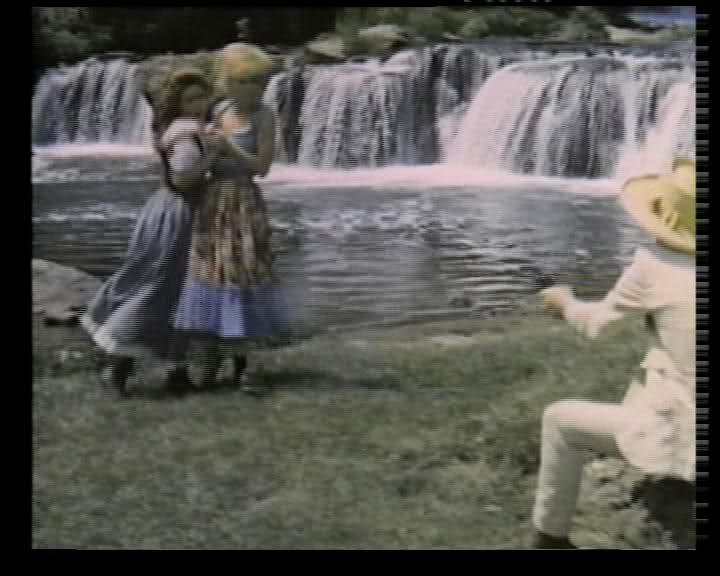 "You beast, you bounder, you cad!" - (The Beast)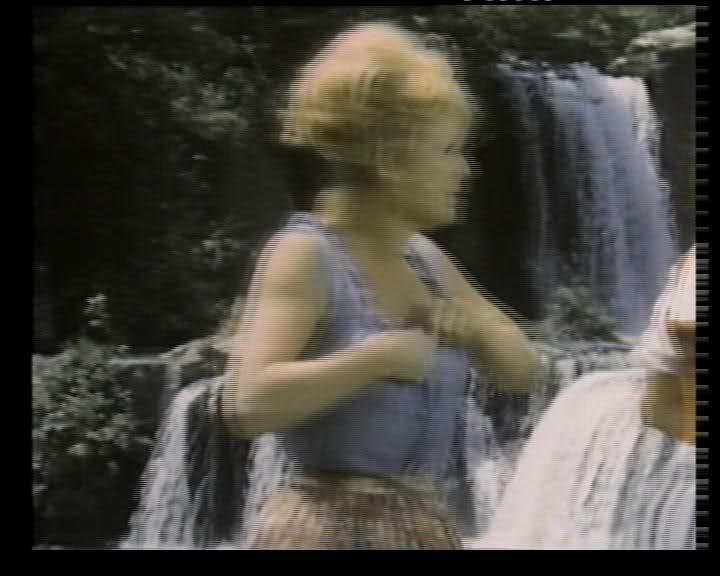 "Shut it an' get 'em off." - (The Beast)