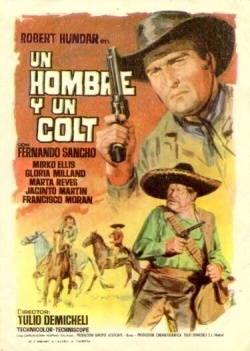 http://www.spaghetti-western.net/index.php/Hombre_y_un_colt,_Un
The film was mentioned in the Koch media documentary about the SW. (No, I do not have bought this documentation, but they ran a few years ago on german TV ;D ;D ;D ;D)
Had me really surprised, since only better-known films was discussed.
What is your opinion about the movie.
A forgotten gem? Or not worth risks a glance ?