So it seems this genre doesn't pop up that much here among our astute movie aficionados. Lets see if I can stir up some interest or discussion for some of these wonderful films.
Japanese Kaidans are movies based on century old ghost stories & take place in ancient Japan. The term 'Kaidan' literally means supernatural story. The unofficial span of these movie seems to be from around 1940-1970. Many are variations of similar stories, sometime revolving around cats, bodies of water & (duh) ghosts.
Kwaidan 1964 seems to be the Citizen Kane of the genre. It contains 4 different haunting tales & it is definitely an epic in Asian cinema. It's filmed in 'glorious' technicolour & they use bright colors to set moods masterfully. The film is methodically paced (reminding me a bit of OUATITW). While most are not set on such a large scale, they all provide the same eerie atmosphere & tragic tales.
Just about every one I've seen so far has awesome sets & impressively creepy imagery for it's day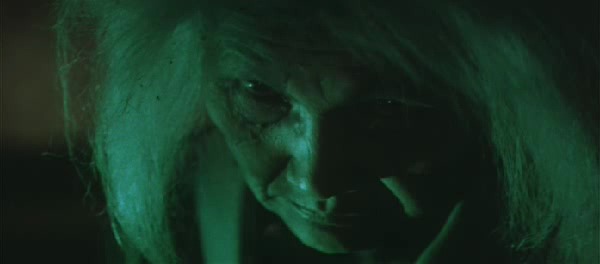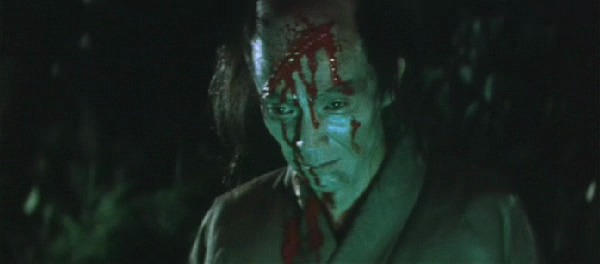 ^ And yes, that's a ghost being holding a cat/human arm in her mouth

Let me take this time to try & spark some interest in this amazing sub-genre or gets some opinions from those who have dabbled in it. Beware Phil, you might just be on your next genre exploration