Like the ditto spaghetti western DVD "I just bought"-thread I thought it appropiate to create a similar soundtrack cd/lp-thread seeing that the soundtracks are so closely connected with the movie experience in particularly this genre. Mention of composer and record label would be nice.
Will start out with my latest purchase (all cds):
El desperado aka Dirty Outlaws - Gianni Ferrio - GDM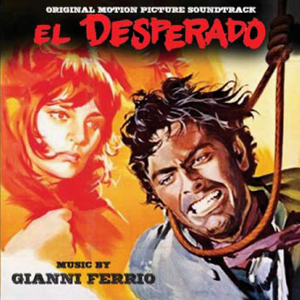 Joe! Cercati un posto per morire aka Find a Place to Die - Gianni Ferrio - GDM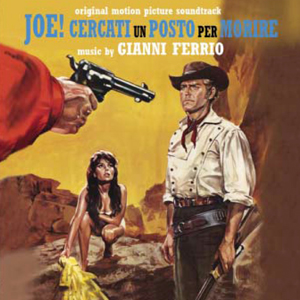 Odia il prossimo tuo aka Hate Thy Neighbor - Robby Poitevin - GDM

Sugar Colt - Luis Enriquez Bacalov - King Records


Just been listening to the Sugar Colt soundtrack and that is goddamn nice stuff. Definitely recommended.