I just went thru these minus the non-Jet ones (Eureka box) and didn't like these at all
I've just pre-ordered 'Bond', due out on December 20th. Not everyone's glass of 'Vesper', but I loved it…
Also just bought a classic British horror anthology; plus Tim Burton's latest…It'll be interesting to see his take on the classic tale involving an orphaned baby elephant suffering silently from a bad case of Macrotia…
The popular 'Amicus' horror movies drew their inspiration from 'Dead of Night'. Partly directed by Basil Deardon, in 1945, this talented gentleman went on to direct 'Khartoum'; 'The Assassination Bureau'; 'The League of Gentlemen'; and what I regard as Roger Moore's best performance, in 'The Man Who Haunted Himself'.
Basil Deardon died tragically in a car accident, in 1971.
The local 'CEX' shop supplied the following blend of action, fantasy, intrigue, and comedy…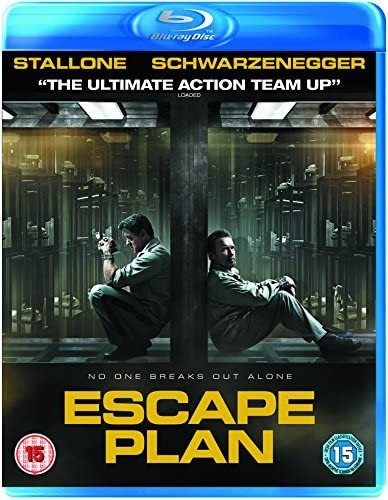 Compared to the original legendary TV series, the recent 'Dad's Army' film is far from being a jewel in Britain's comedy crown; but, for £1, it's great to see high-calibre actors such as Toby Jones, Michael Gambon, Tom Courtenay, Bill Nighy, and Bill Paterson attempting to recapture the magic that we grew up with…occasional moments of nostalgia, but too few and far between.
Escape Plan
Really enjoyed that one. Reminded me of a classic action film from the 80s. Not just because it has Arnie and Stallone either, I think the (relatively) simple plot and self-contained story were really well done.
Lucio Fulci
From Roberto Bianchi Montero - the genius who brought us The Man from Oklahoma, Here's Django…Pay or Die!, and Thunder Over El Paso
The title is a
lie! The original title was The Hanging Woman - much more accurate.
A nice little modern Italian mystery.
Pre-Ordered this Poliziotteschi I've wanted to see for ages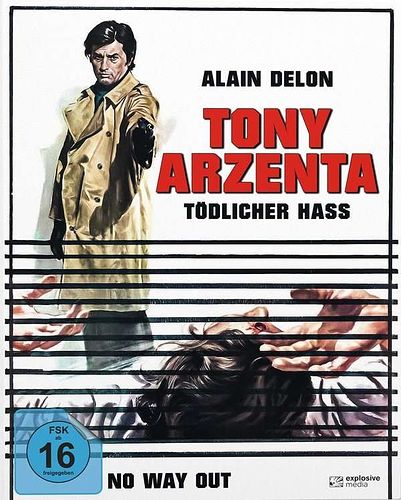 Alain Delon is one of my all time favorite Euro Cinema stars, and I'm curious to see how he does in the Italian version of Crime films
Saw this on eBay and had to pick it up, I would've bought directly from Eureka! originally, but it came out right at the time the Pandemic was at its worst and I wasn't making much money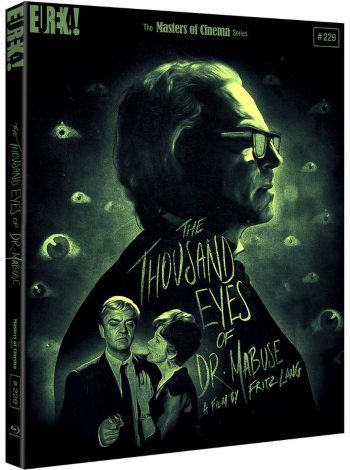 Gonna try to hold off now until I finish up my Christmas shopping, just have to get something for my goddaughter and her little brothers.