Happy birthday, Bill San Antonio!
Happy Birthday to the SWDb's main nippon gunslinger @Alleluja ! All the best, amigo.
Today is my birthday.

I'm 24 years old.
Have a very Happy Birthday, GuyDana.…


You lucky devil !

Have a great birthday, amigo.
Thank you, fellas. I feel so young.

Gotta order some flicks for my birthday.
Thanks for all the kind words, comrades.

Awfully belated Happy Birthday wishes from me to both GuyDana and Bill San Antonio. I've been absent from the forum for a while, but now that I'm back i don't feel like it's more than right to give my congratulations, too.
Happy Birthday to spaghettiologist @Tom_B
Thanks SEB.
By the way I've finished the Cemetery With Crosses data section and the SWDB has all the death date information that I have in my database.
Anything new that I come across I will update the SWDB also.
Best,
Tom
Happy birthday Clint Eastwood!
I second that, Dean!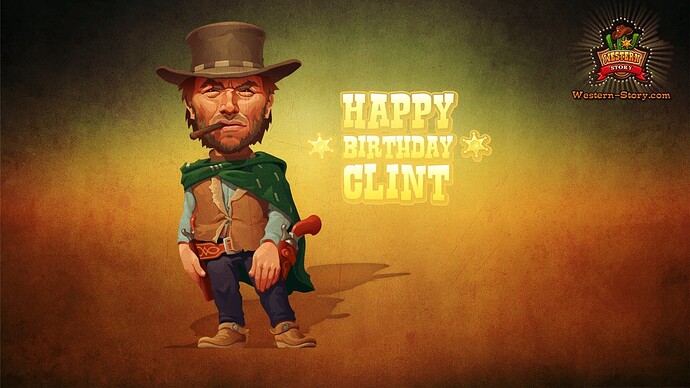 Congratulations and a Very Happy 93rd Birthday, to the undisputed legend that is CLINT EASTWOOD…
Born on 31st May, 1930, and still going strong.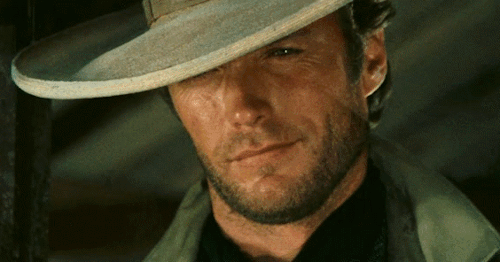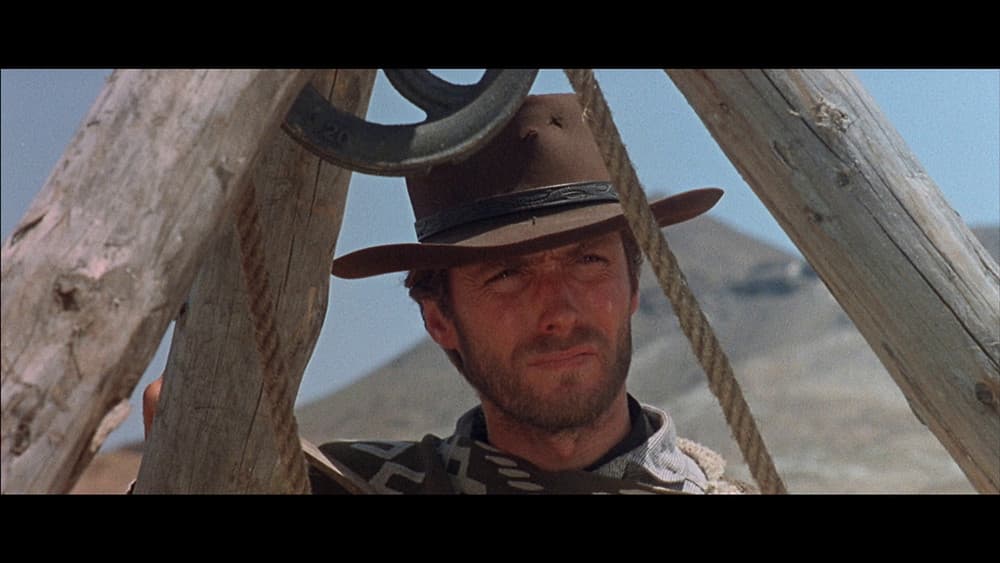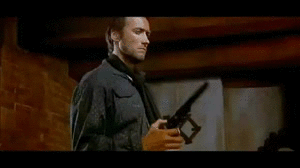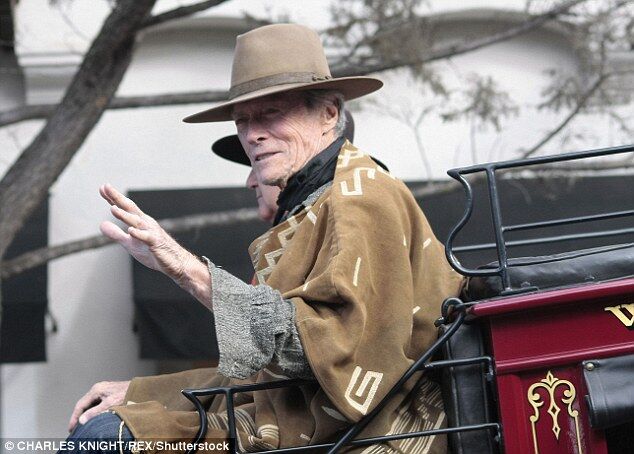 Feel like I should watch a Clint film tonight in honour of the old guy's birthday.
Have had The Mule on the pile to watch for a while. Tonight could be the night