For some time I have wondered about some actors appearing in several spags made in the early seventies, probably Spanish or Latin American actors. First out, the actor who played Cameron in Death Played the Flute. Here a couple of screenshots of him: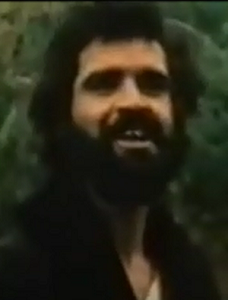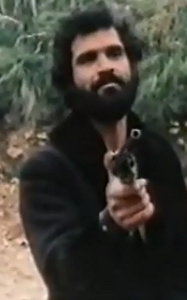 It seems that the same guy is in A Rope at Dawn: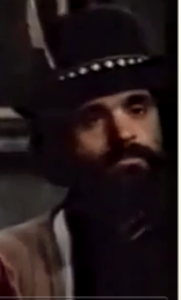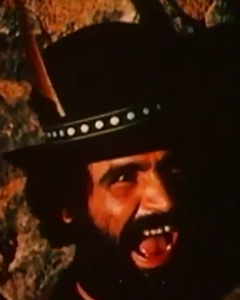 and in God in Heaven… Arizona on Earth: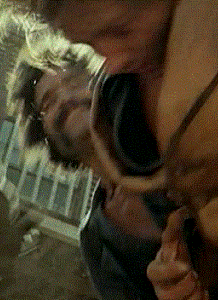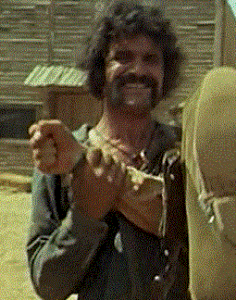 and in Let's go and kill Sartana: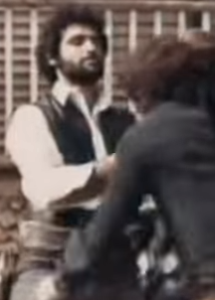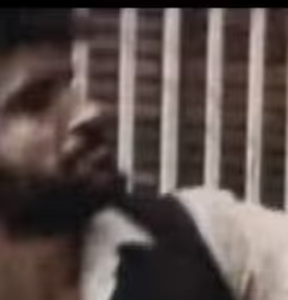 On the SWDB a certain Sergio Aparici is credited with all this films. What do you think?