Brad Pitt is planning to make a movie version of video game hit Red Dead Redemption.
Sources say the Hollywood heartthrob is the hot favorite to play renegade outlaw John Marston in an epic cowboy shoot-em-up based on the PC-game."This is an exciting project with a great character at the center of it," a source said."The idea is to make this in the style of an epic Western movie but with a few modern touches."Brad is perfect for the role and he is being given first refusal."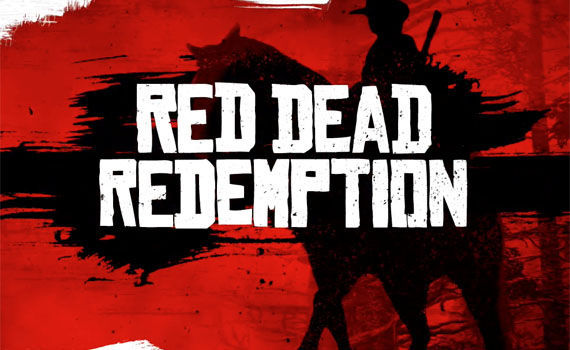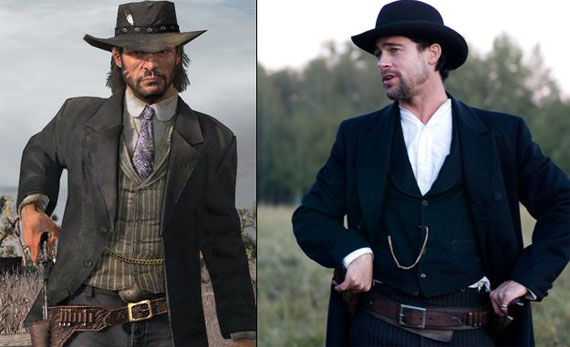 The tale of Red Dead Redemption takes place in 1911 and follows protagonist John Marston, an ex-gang member whose family is held captive by government agents to force him to hunt down his old associates. Traveling from New Austin to Mexico and meeting some very memorable characters along the way, the game lets players experience the Old West like never before, with gameplay elements including authentic horseback riding, poker games, cattle herding to good ol' gun fighting.