The movie about Rudy Ray Moore is quite entertaining. Eddie Murphy does a great job.
Not really familiar with Moore's films, I saw Disco Godfather on at a friend's. His more famous Dolemite films could be easy remakes for Murphy!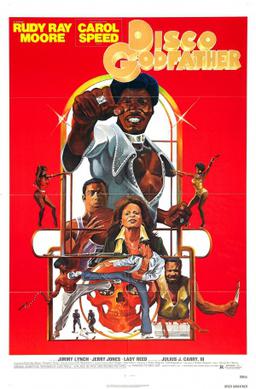 Yes the recent bio-comedy pic on Netflix. It is excellent! Really enjoyed it
Black Belt Jones (1974)
The Mack (1973)
God damn it!! How could I forget Black Belt Jones? Jim Kelly has to be one of the coolest men who ever lived!!
I have a DVD of TNT Jackson for sale or trade
Ohh interesting! Is it Region 2?
That's great, I want TNT JACKSON.
VELVET SMOOTH and THAT MAN Bolt too.
Have you got BARBAROSA yet?