He has died in Barcelona - date and reasons as yet undisclosed.
Special thanks to Ricard Reguant.
Very sad to hear this, Nzoog. A very familiar face in so many westerns made in Spain. Please keep us informed when you hear any more details of his passing.
R.I.P…never knew he had starred in so many westerns.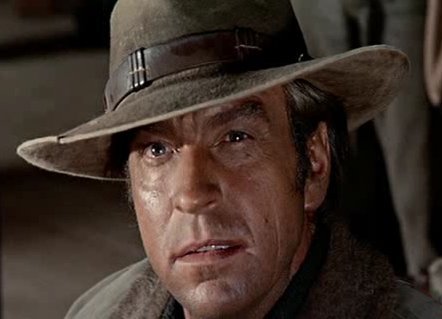 That's nothing to see the first thing on a Saturday morning. Antonio was one of the best of the Spanish character actors. He joins Aldo Sambrell and Lorenzo Robledo in Sad Hill. Thanks for breaking the news Nzoog. RIP Antonio and thank you for hours and hours of fun and adventure over the years.
My favourite role of his is as the henchman/adoptive father of Pierre Brice's villain in Manuel Esteba's UNA CUERDA AL AMANECER, and I mean the real, Spanish version, not the doctored abortion that was released internationally as YOU ARE A CARRION AND I WILL KILL YOU, which changed dialogue and plot, and even made Molino Rojo the mysterious gunman (which he wasn't in the original version).
R.I.P.