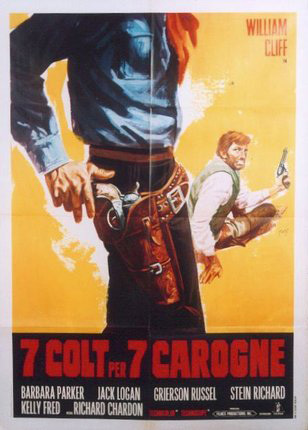 Found this poster at Chisholm Larsson and then the film itself got me curious. Did a little searching and found the following information:
Here is stated (under 1968) that it was shot in Italy:
http://www.scudit.net/mdwesterntitoli.htm
Whereas here it is said to be an American film, and the same film as La vuelta del Mexicano.

Here is the imdb link:

Does anybody know anything more about this film?