LFO - Advance (1996)

John Coltrane - Blue Train (1957)


Steve Roach - World's Edge (1992)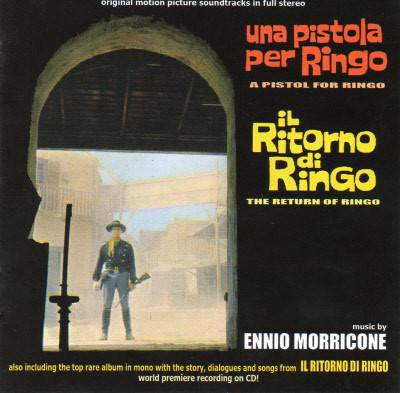 Ennio Morricone - Una pistola per Ringo / Il ritorno di Ringo (1965)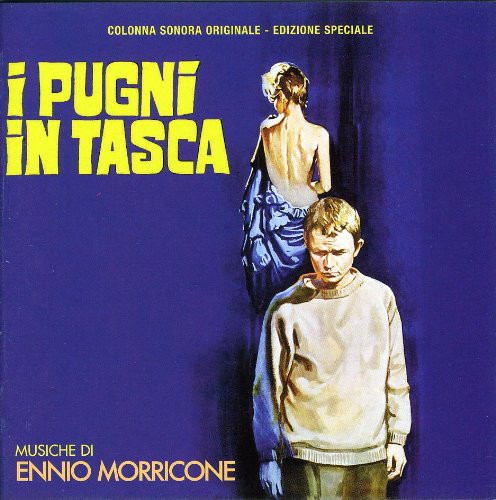 Ennio Morricone - I Pugni In Tasca / La Cina E' Vicina (1965/1967)

Ennio Morricone - La battaglia di Algieri (1965)


Tim Hecker - Mort Aux Vaches (2004)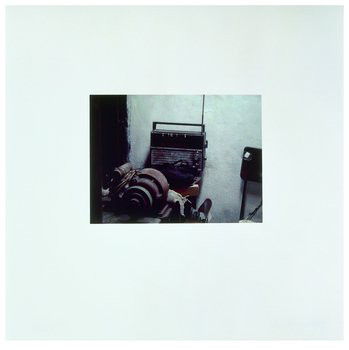 Tim Hecker - Radio Marti / Radio Havana (2004)

Clark - Empty the Bones of You (2003)

Ben Johnston - String Quartets Nos. 6, 7, & 8 (2016)

Bowery Electric - Beat (1996)

The Orb - Pomme Fritz (1994)

Mercury Rev Deserter's Song
Peguin Café Orchestra - Preludes, Airs And Yodels (A Penguin Cafe Primer)
Dead Combo - Lisboa Mulata
Kings of Convenience - Declaration Of Dependence
Julian Cope- World shut your mouth
Dif Juz -Soundpool
Pale Saints - Conforts of Madness
This has been my soundtrack in the last days
Walker Brothers in one of my Scott Walker favourite songs
The Associates - Party fears two

And Also the trees - The Millpond years

The House of Love - The House of Love

Front 242 - Front by Front

The Chameleons - Script of the bridge

Cassandra Complex - Theomania

Not many in this thread listening to my type of music but that song Deep Purple's Child in Time is one I like very much.
Normally I listen to my collection of jazzrock and "prog" music favourites from 1970's for example such as Return to Forever (with Chick Corea, Al Di Meola, Stanley Clark),Weather Report (Zawinul, Shorter) , Mahavishnu Orchestra (1970-1973), Yes (1971-1974),Gentle Giant (1970-1975),Genesis (before 1973, after that just crap) and on one of the best Swedish composers Bo Hansson especially his astonishing instrumental debut album Lord of the Rings - (early 1970's) .
I explored enough music those days and am satisfied by recycling it over and over, even if the spaghetti western music by Morricone, Nicolai etc is a rather new field to enjoy. The CD soundtrack of The Big Gundown can be compared to the prog music of the 1970's.