Yap Massimo was faster on the draw
Up to you mate
And yes nothing can't beat those sixties bikinis
Thanks, El Topo. With the second screencap I couldn't decide whether it was an American movie with Americans imitating British or a British movie with British imitating Americans imitating British.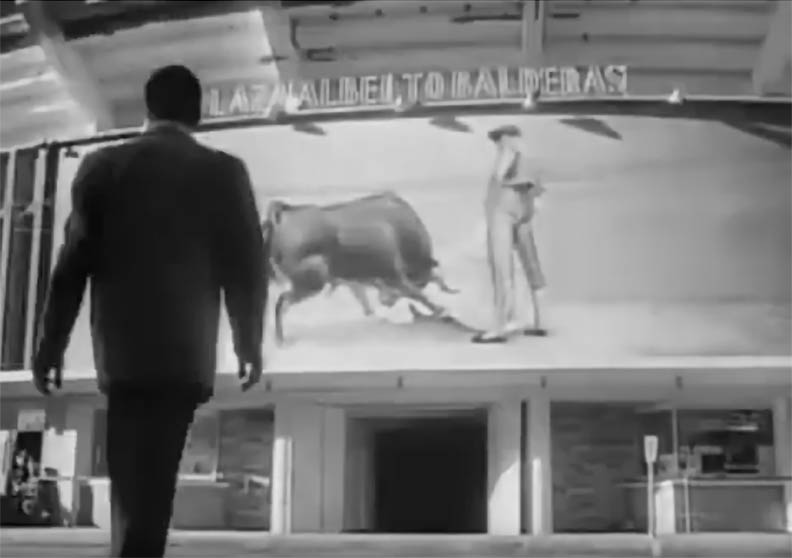 Is it Bullfighter and the Lady?
Additional screencaps aren't going to reveal any more than these have.
So, a hint as to what it is not called is Tame Adulthood. And since it was released under another name as well, it is also not called Clothed Adulthood.
Correct. You saved the day on that one.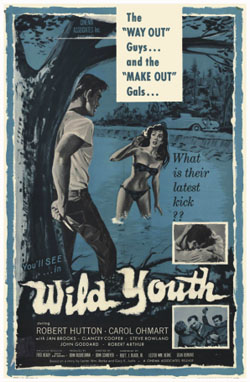 That was like pulling teeth! LOL … sorry my knowledge of 50s exploitation ain't good. My loss I suppose
I knew that one from the poster which I thought looked like a swamp babe jungle crime-romp. One that I did see and gets a lot of acclaim is The Sadist 1963 which did its part in broadening the range of ideas tolerated in public discourse aka normalizing teenage psycho behavior.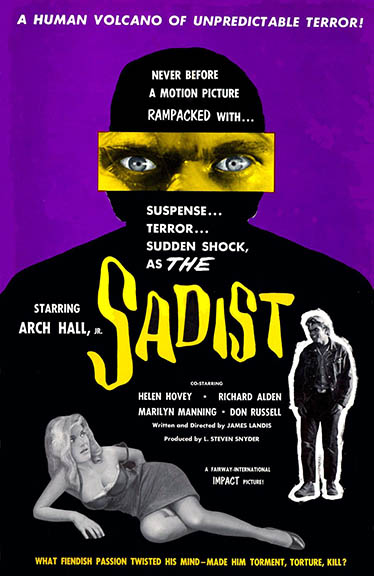 You guys can really pick a picture that is hard af. I'll bow to anyone who can guess the movie from this.
This is admittedly a lesser known film, but it's by a director with several SWs on his resume
No, it's a director well versed in both SWs and giallos. Posting more pictures in the morning
The director is also known for making several poliziotteschi films, as well as comedies and post apocalyptic action films, but most celebrated for his giallo work. One of the work horse directors of the Italian exploitation genre he was still working into this decade in fact.
The movie has a name in the title.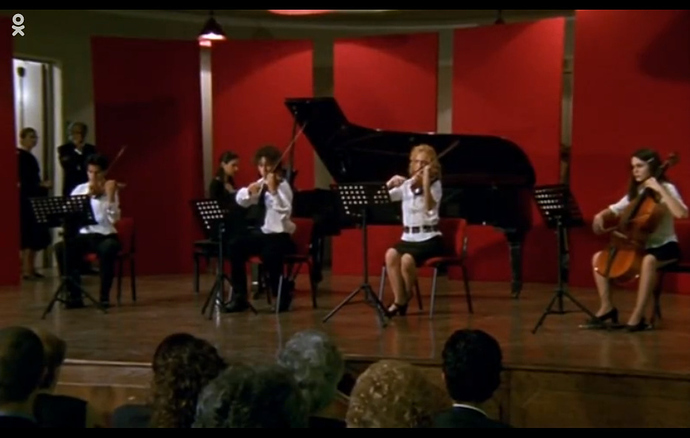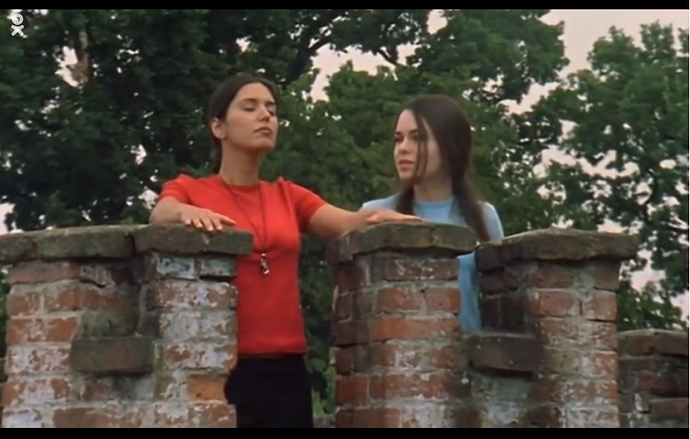 Mozart è un assassino AKA Mozart is a Murderer by Sergio Martino ?