13. DJANGO, PREPARE A COFFIN (1968)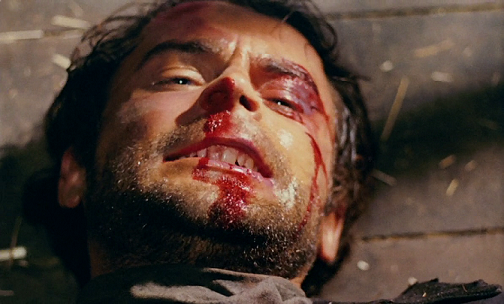 I've never been impressed with Terence Hill much as an actor, but in this Spagh he's pretty good as a gunfighter looking for revenge.
14.FIND A PLACE TO DIE (1968)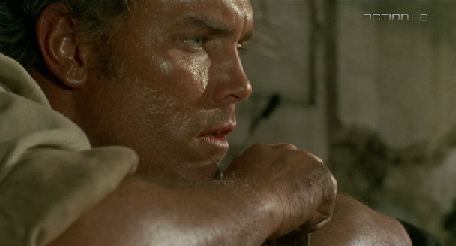 This is an easy one for me to like. It's a simple story that I enjoy watching and I do like Jeffrey Hunter in this, but I much prefer the lady's (Pascale Petit,Daniela Giordano) though.
15.DEAD MEN RIDE (1971)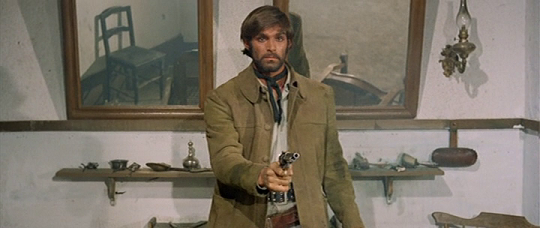 This is an enjoyable Spagh with good action and a good Fabio Testi. One that I return to from time to time.
16.KILL THE WICKEDS (1967)


Rod Dana is the reason to watch this average Spagh, he keeps it lively.
17.A MINUTE TO PRAY, A SECOND TO DIE (1968)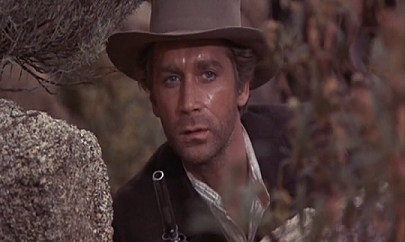 Alex Cord's only Spaghetti Western and it's a damned good one. Good story/plot with a decent cast.
18.DEATH RIDES ALONG (1967)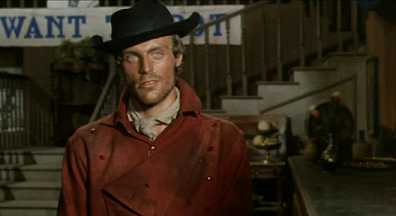 First time watching this, had it on my watch pile for a long time. It's German audio only which I don't understand, but it's easy to follow. Something to do with Mike Marshall riding in to town with a message to reveal crooked townfolk. Claudio Undari his good as a baddie and Hélène Chanel is fine, she's definately eye candy.