R.I.P. CHRISTOPHER PLUMMER, aged 91.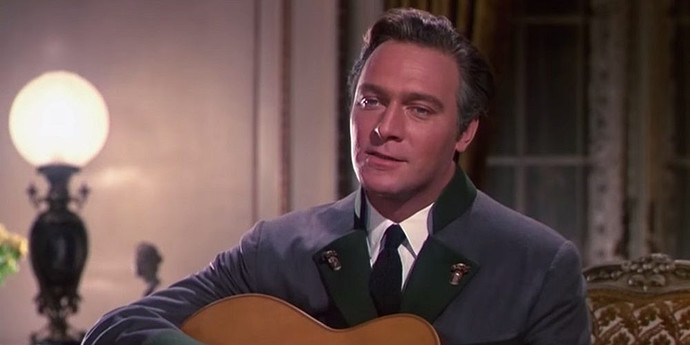 Renowned for playing Captain Von Trapp in what he joking referred to as 'The Sound of Mucus' (1965), Christoper Plummer was superb as an actor, either on stage, or on film. Recently seen as the patriarch in the whodunnit mystery, 'Knives Out', his other varied credits included roles in 'The Fall of the Roman Empire'; 'Aces High'; 'Waterloo'; 'The Man Who Would Be King'; 'Star Trek: The Undiscovered Country'; and 'Murder By Decree', in which he so excellently portrayed Sherlock Holmes.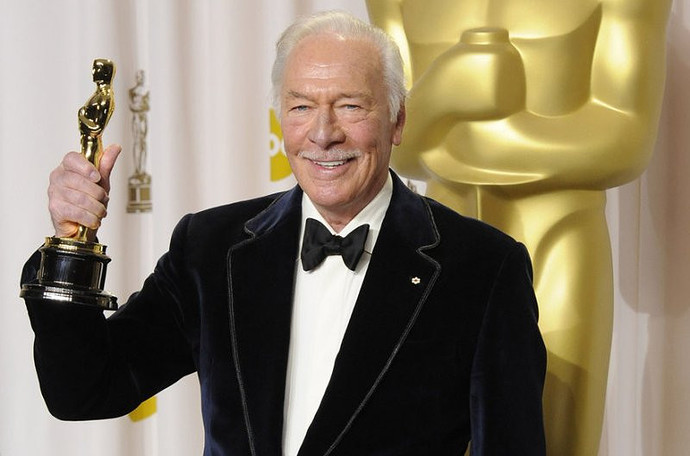 As a voice artist, his velvety tones were put to excellent use in the animated features 'Up'; and '9'.
A multi-talented actor, who will be sadly missed…
Christopher Plummer…R.I.P.