Found a few comic books and other Western books with very Spaghettish covers.
Don't really know who this is but could it be Fabio Testi from China 9, Liberty 37?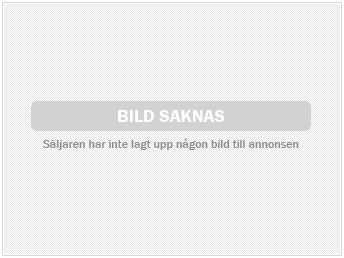 Looks a bit like a redone version of the hanging scene from Some Dollars For Django: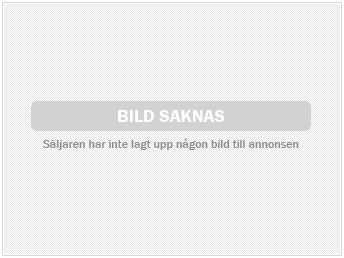 Not a picture but "I Skuggan Av En Colt" translates to "In A Colts Shadow":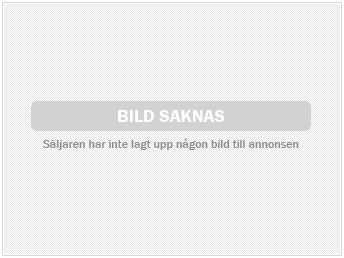 Do I even have to mention where this comes from?