New blu-ray: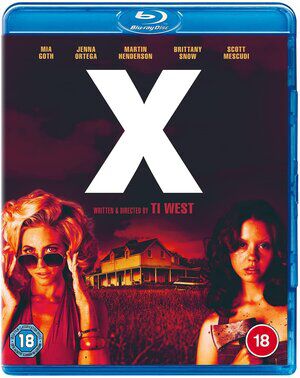 Upgrade from DVD to blu-ray: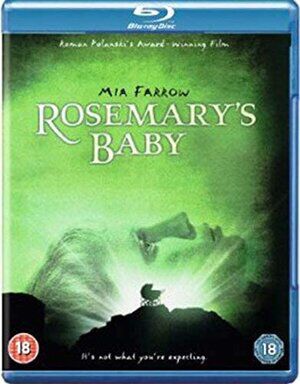 New DVD: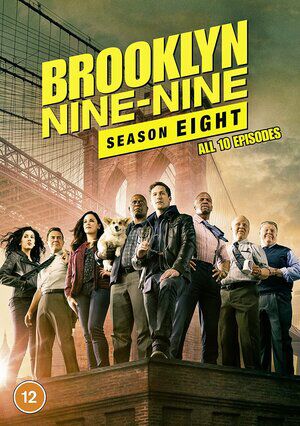 An upgrade of a Rosalba Neri film which includes the director's cut which, in turn, means a whole extra 15 minutes of Rosalba!


It also has a lot of nice extras, including the theater release and a documentary.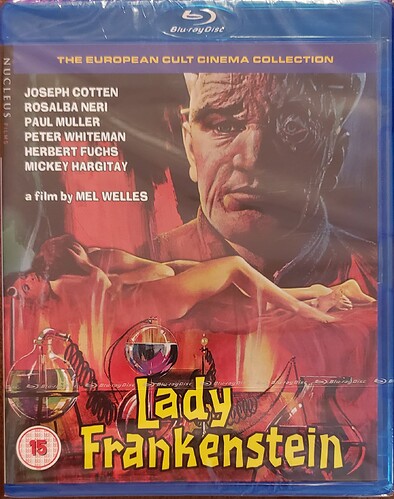 Also, I got a good deal on a used copy of one of the non-spaghetti western Wild East releases that I do not have - a Sword and Sandal double feature.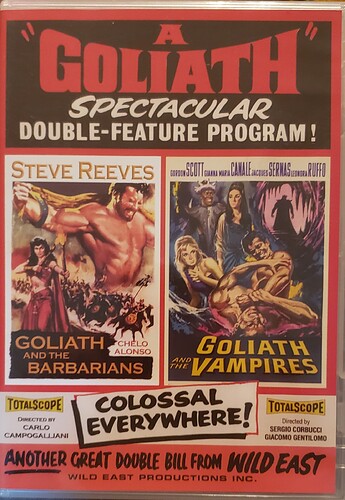 You've peaked my curiosity with Lady Frankenstein, gonna have to look for a copy myself.
It is not a classic by any stretch of the imagination, but Rosalba looks great and gives a very sultry performance. That's enough for me.

New DVD: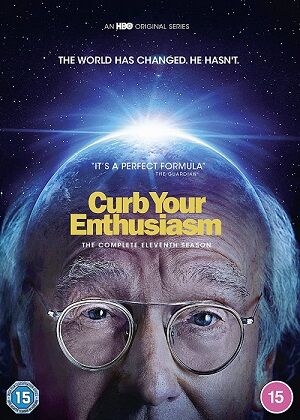 Received this yesterday. The set is beautiful. I'll probably watch the 4k disc tomorrow night (I'm finishing Obi-Wan Kenobi tonight, which I've found disappointing so far).
I'll give that a look