I try to avoid this topic I must say. My addiction is bad enough… having said that, one of my latest purchases is the 60th anniv. edition of Ice Cold in Alex, which I am gonnna watch… right now
Pre-ordered (due out at the end of June):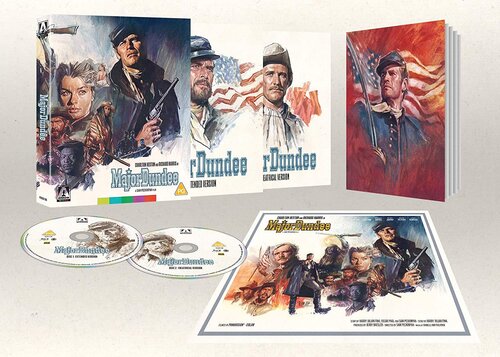 I love the "Living Dead" trilogy. Each film has its own feeling to it, but they're all excellent in their own way.
New UHD Blu-ray: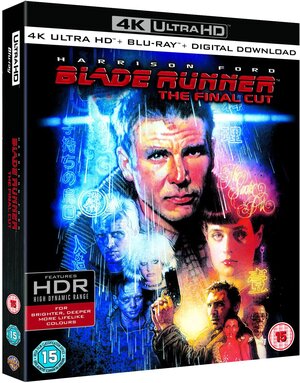 Had a 4K blu-ray player for awhile now but only just bought a 4K telly yesterday so, whilst this isn't the first UHD blu I've ordered (I've got the Arrow UHD presentation of Battle Royale preordered and due at the end of April, I think), it'll be the first I'll own since it'll arrive tomorrow.
Spent over a decade upgrading my favourite DVDs to blu-ray, and here we go again I guess. I'm going to try to be a bit more selective this time though, I think.
Looking for an edition hat has ALL the extras without having to dish out for the fancy box with collectibles n shit
Upgrades from blu-ray to 4K UHD: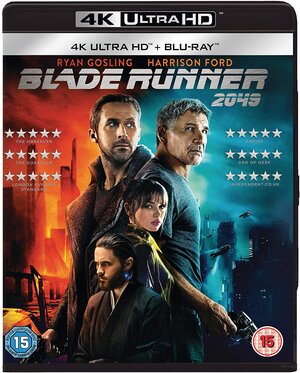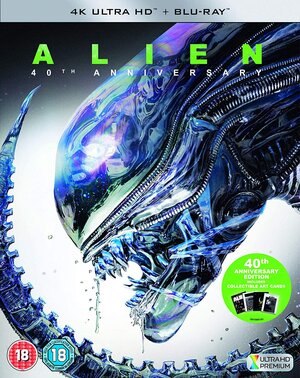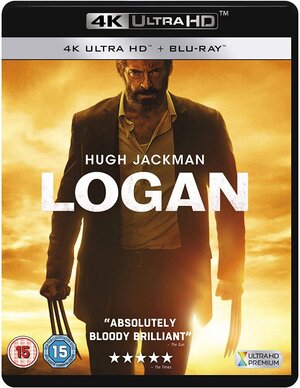 New blu-ray: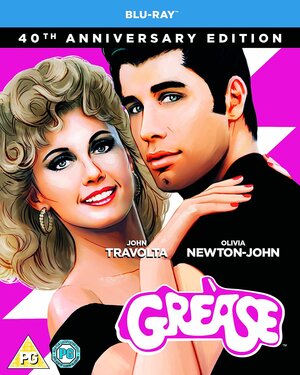 EBay purchase: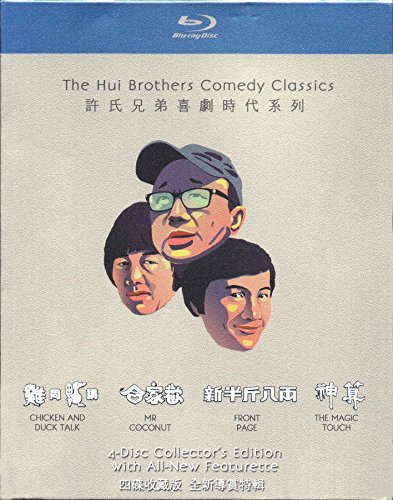 A couple of items ordered over the last couple of months
New 4K UHD blu-ray: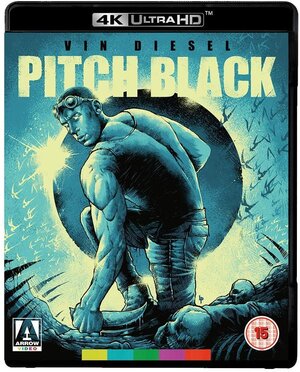 Upgrades from blu-ray to 4K UHD: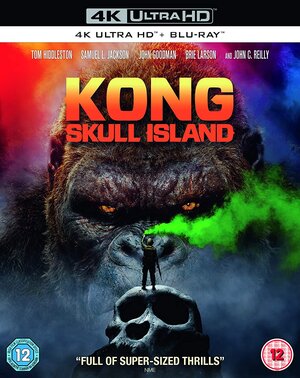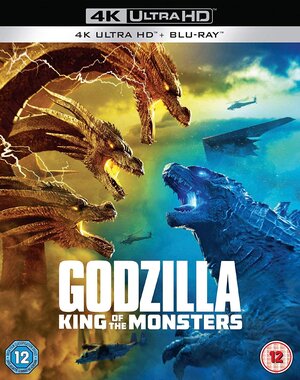 New blu-ray: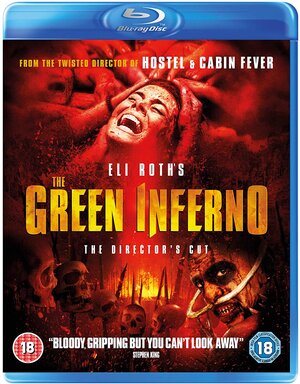 I bought The Green Inferno on DVD blind when it first came out. I didn't especially rate it so I got rid of it. But I caught it on some channel or another late one night a couple of years ago and it was really rather fun (something very similar happened to me with George Romero's Land of the Dead). Some movies just need the right slot in order to shine you know? Anyway, it had been a movie I'd been meaning to get back ever since and this evening I stumbled across the blu for £3.99 in HMV so, I got it. Again.