Pre-ordered (due out over February/March):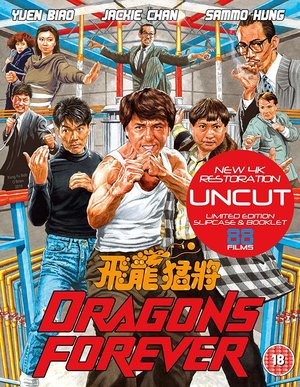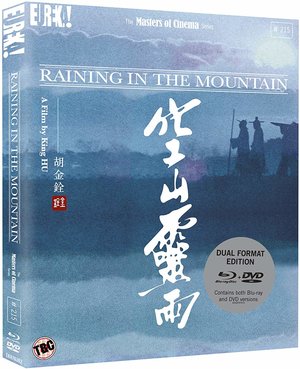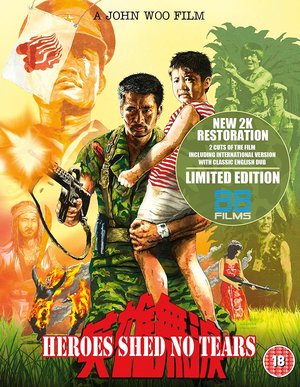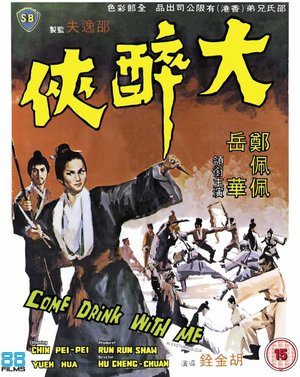 Ooh, Come Drink with Me. Might jump on that one. love that film.
Due out February 17th.

New blu-rays: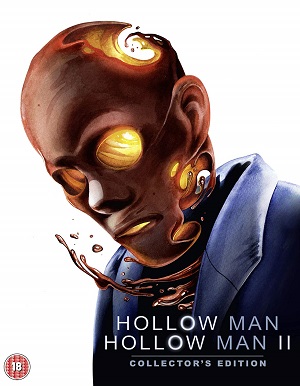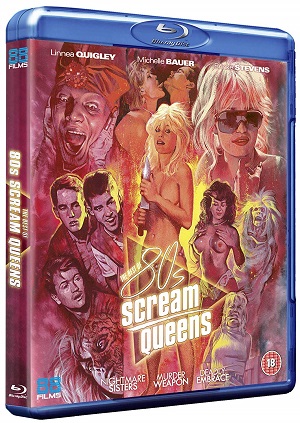 88Films are having a 2 for £15 promo at HMV. With those two picks, I managed to turn it into a 5 for £15 (admittedly, with the exception of the first Hollow Man they're all a complete punt, and my bar for the others has been set exceedingly low).
Also, pre-ordered (due out in March):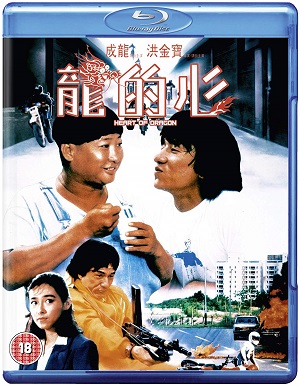 New blu-ray: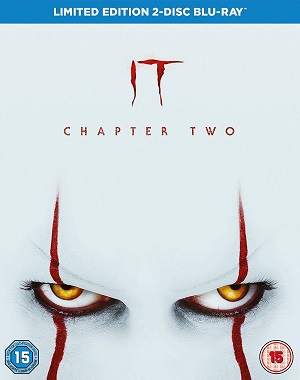 Pre-ordered (due out in April):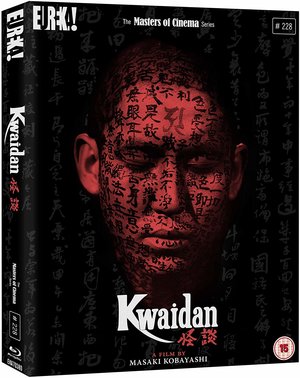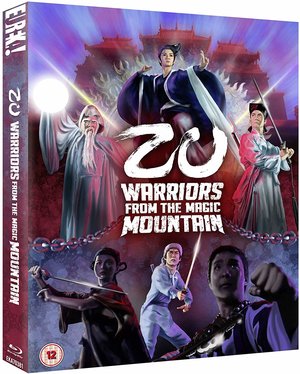 New DVDs: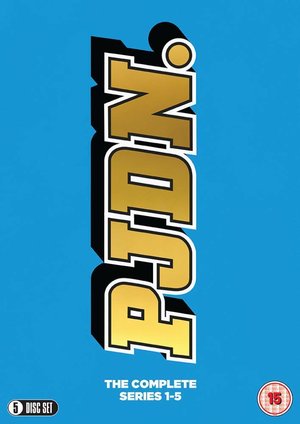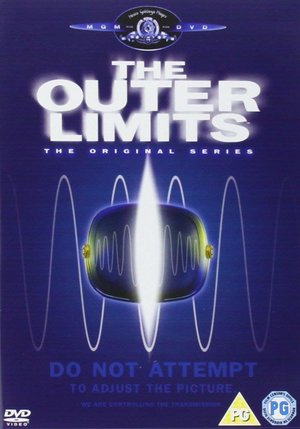 New blu-rays: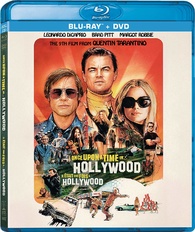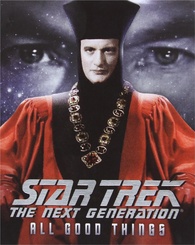 A bunch of Italian masterpieces have have just turned up:
Black Emanuelle Box
Leichen muss man feieren wie sie fallen (aka Giallo napoletano)
Der Tanz der Hexen aka Streghe
Das Haus der Angst aka La casa della paura
Lulu
Blue Island aka Due gocce d'acqua salata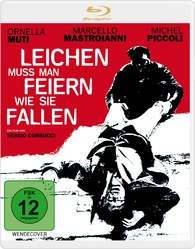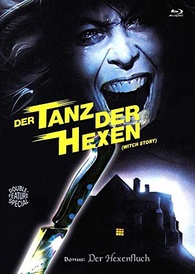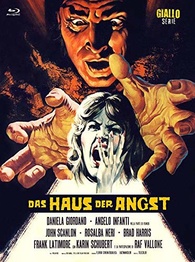 Another Tarantino blu-ray (I haven't even seen the movie yet)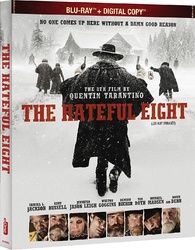 New blu-ray: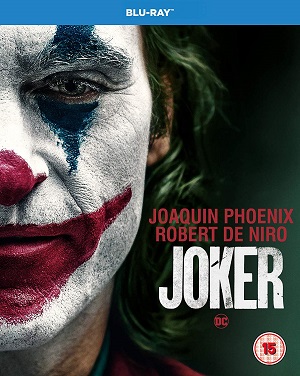 New blu-ray: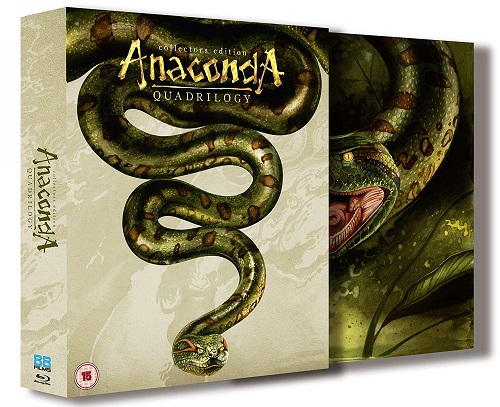 My pre-orders of Come Drink With Me (Hu, 1966) and Heroes Shed No Tears (Woo, 1986) arrived today too, so it's been a bit of an 88Films kind of day.
Just got the new House By the Cemetery-release by Blue Underground: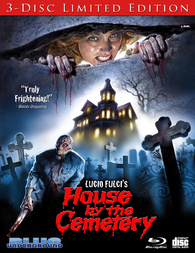 Pre-ordered (due out end of July):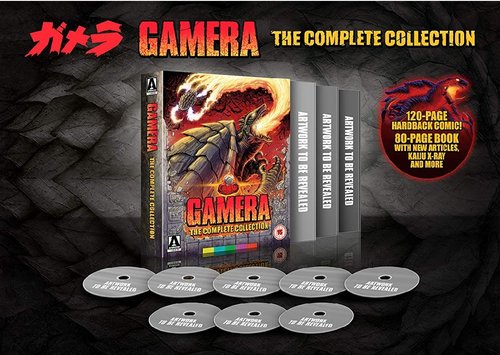 A companion box to the Godzilla one from Crieterion one. Am also considering it

Replacement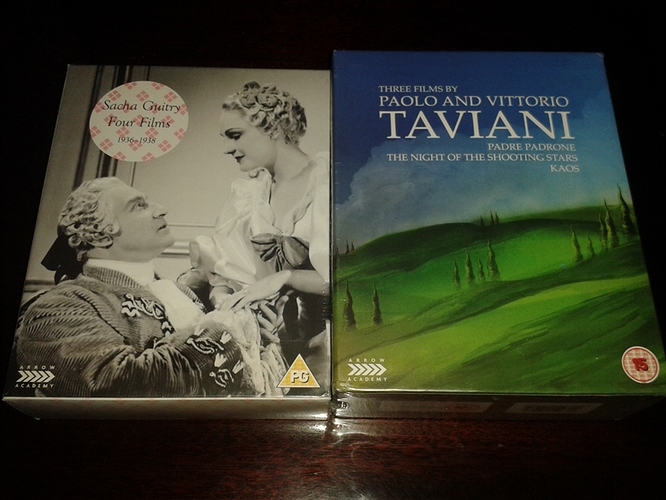 Arrowfilms.com