Just got the The Wild, Wild World of Jayne Mansfield / Mondo Balordo boxed set: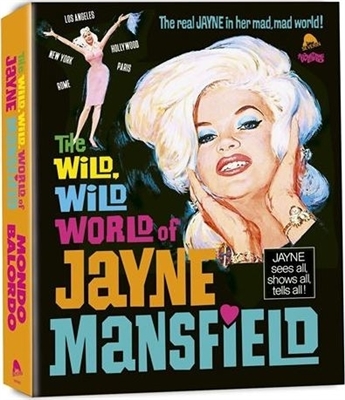 BTW, this film…
…was f#cking dreadful.
New DVDs: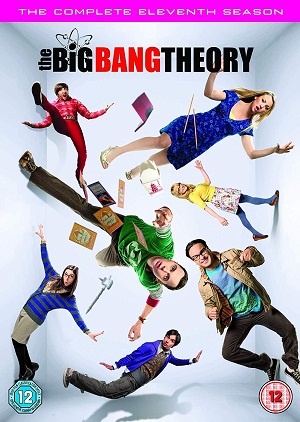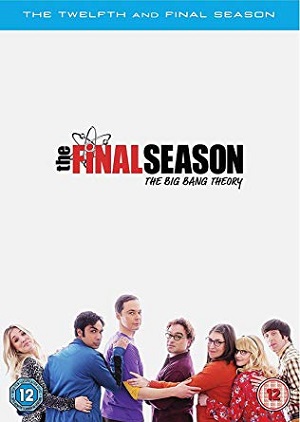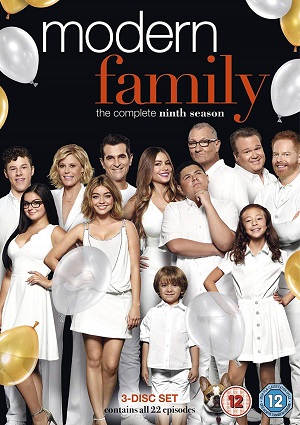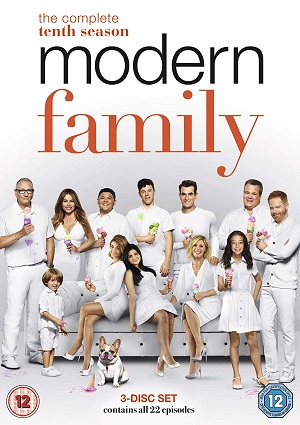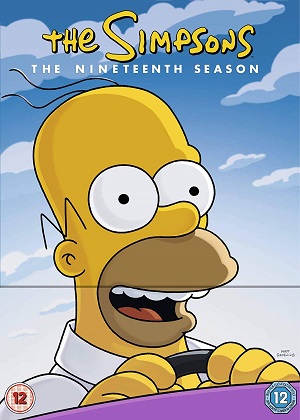 Had myself a DVD purge. The following titles have gone to the local charity shop:
TV Shows/Specials, Mini-Series, Video Compilations
Ali G, Aiii
Ali G Bling Bling
Ali G in da USAiii
Ali G, Innit.
An Audience With Kenneth Williams
Better Call Saul Season 1
The Jeremy Clarkson Collection
Fatboy Slim: The Greatest Hits
Happy Tree Friends
The League of Gentlemen: Live at Drury Lane
The League of Gentlemen Are Behind You
Rick and Morty Season 1
Salem's Lot (2004)
Movies
Ali G Indahouse
Apt Pupil
The Aristocrats
Being John Malkovich
Beyond the Mat
Black Snake Moan
Blades of Glory
Book of Shadows: Blair Witch 2
Capote
The Dead Zone
Devil
Dodgeball
Finding Nemo
Gone Baby Gone
Hellboy
A History of Violence
The Incredibles
Iron Sky
Jackass 2
Jackass 3
The Last Broadcast
The Last Exorcism part 2
Lost in Translation
The Machinist
The Man Who Wasn't There
Monster's Ball
The Mothman Prophecies
One-Hour Photo
Pig Hunt
Platoon
Pleasantville
The Purge
Rain Man
Raising Arizona
Saw IV-VII
Secret Window
Shrek
Silent Hill
Skew
Sling Blade
Son of Rambow
Stranger Than Fiction
The Strangers
Them (Ils)
The Virgin Suicides
Walk the Line
Wonder Boys
Wonderland
The Woodsman
Plenty of decent films in there but I'm done with them right now. That's not to say I won't pick some of them back up at a later date, maybe (I've been eyeing the Arrow Academy presentation of Being John Malkovich for awhile now). A few of them are movies I've got on blu but I kept the DVDs because they had more in the way of extras but, tbh, I can't see myself pulling out my Incredibles DVD just for the handful of additional features not on the blu.
I loved The Dead Zone (the Cronenberg film). I don't think it's out on blu-ray (at least not here in North America).
Pre-ordered (due out over February/March):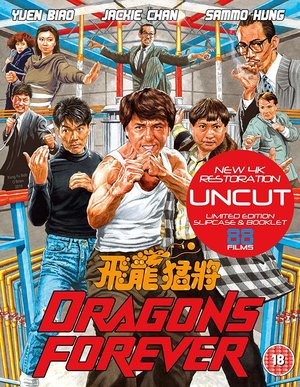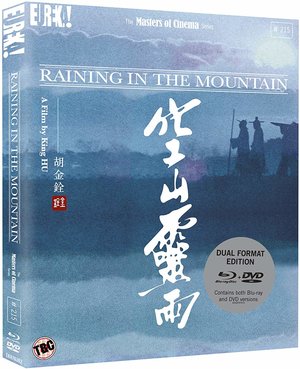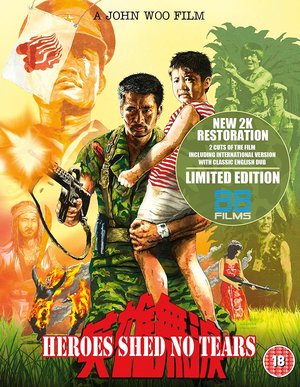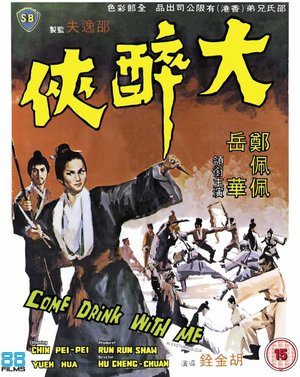 Ooh, Come Drink with Me. Might jump on that one. love that film.
Due out February 17th.

New blu-rays: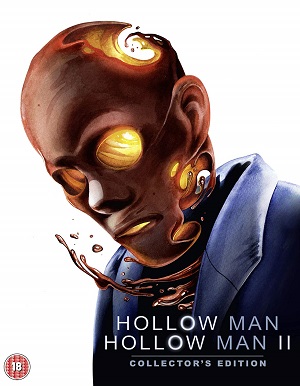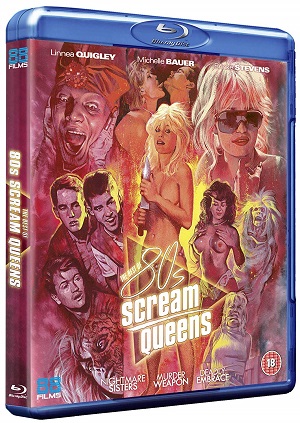 88Films are having a 2 for £15 promo at HMV. With those two picks, I managed to turn it into a 5 for £15 (admittedly, with the exception of the first Hollow Man they're all a complete punt, and my bar for the others has been set exceedingly low).
Also, pre-ordered (due out in March):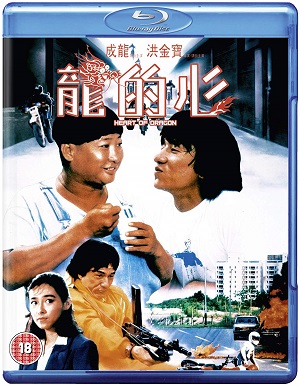 New blu-ray: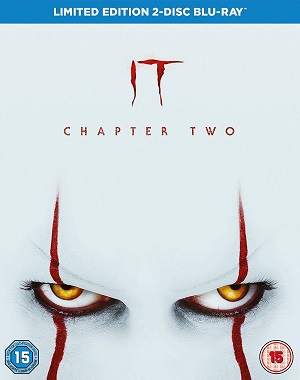 Pre-ordered (due out in April):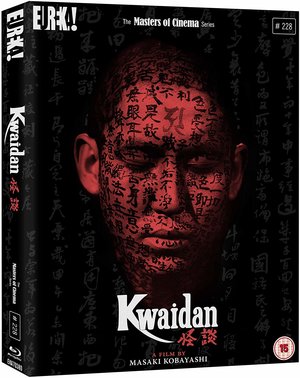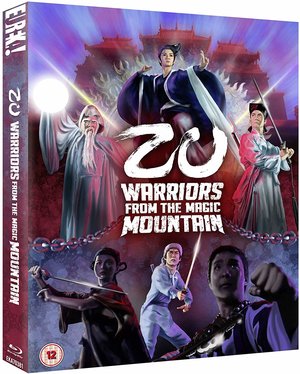 New DVDs: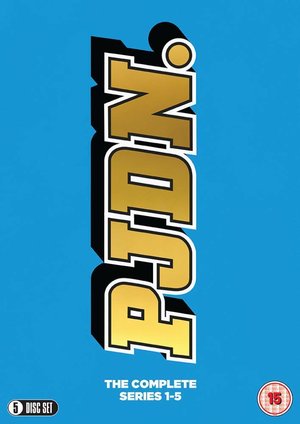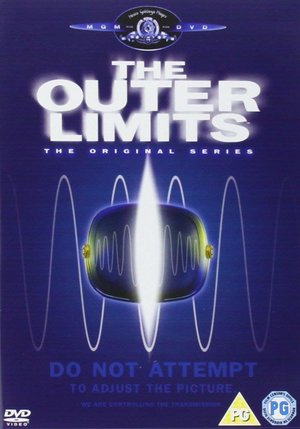 New blu-rays: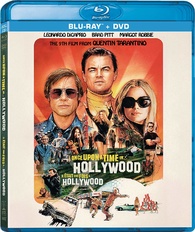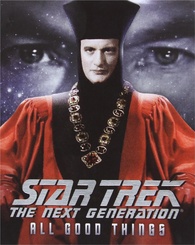 A bunch of Italian masterpieces have have just turned up:
Black Emanuelle Box
Leichen muss man feieren wie sie fallen (aka Giallo napoletano)
Der Tanz der Hexen aka Streghe
Das Haus der Angst aka La casa della paura
Lulu
Blue Island aka Due gocce d'acqua salata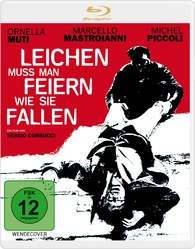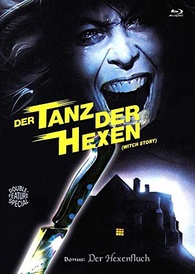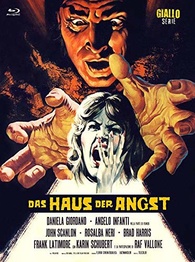 Another Tarantino blu-ray (I haven't even seen the movie yet)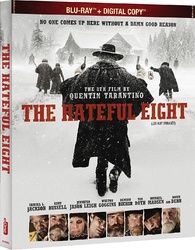 New blu-ray: