Francisco Jarque Zurbano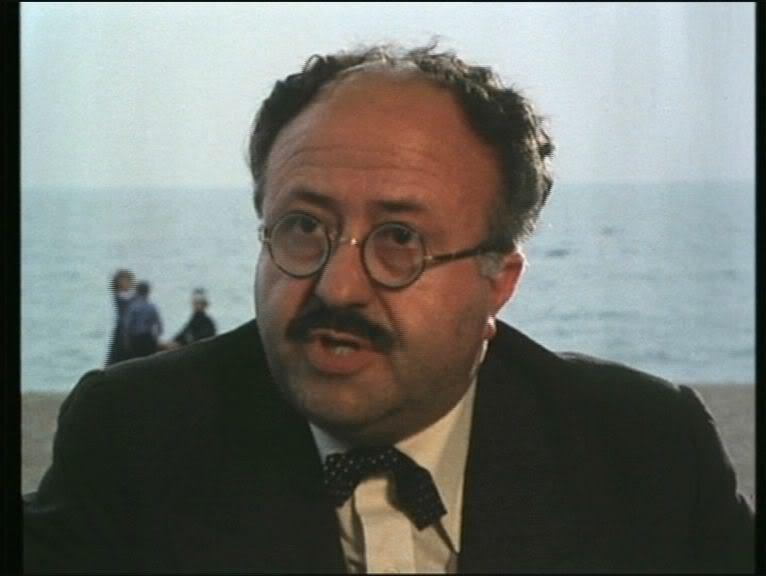 A noted character actor of major Spanish films, he came under the wing of Ignacio F. Iquino, following occasional roles in films by Berlanga, Vicente Aranda and Antoni Ribas. His contract with Iquino stipulated that, in addition to acting onscreen, he would also serve as a dubber and perform in the filmmaker's cabaret in Castelldefels, Barcelona. In the event, he was never required to fulfill the cabaret duty but he did appear in Iquino's films, as well as do voice-overs for them. Other than voicing himself, he also supplied the voice of Chris Huerta in Los fabulosos de Trinidad, in which he was given billing although he was never seen. In the same film, he took briefly dubbed in the voice of César Ojínaga due to the latter's coincidence in one scene with Ricardo Palacios, who was dubbed by Ojínaga. Jarque (usually billed as "Jarque Zurbano" at the time) is on record as stating that Iquino was not generous but a man of his word and could always be trusted to pay on time, which was not apparently that common in Spanish producers at the time.
A typical role for Jarque was that of the mild-mannered coach driver in Juan Bosch's Abre tu fosa, amigo…llega Sábata, an Iquino production. Bosch must have liked Jarque's performance as he later used him in a non-Iquino film, La caza del oro, where he played the weak sheriff.
In the late 70s, the plump, balding Jarque started appearing in prestige Spanish production and remained steadily employed until, for whatever reason, he ceased to make films around the turn of the century.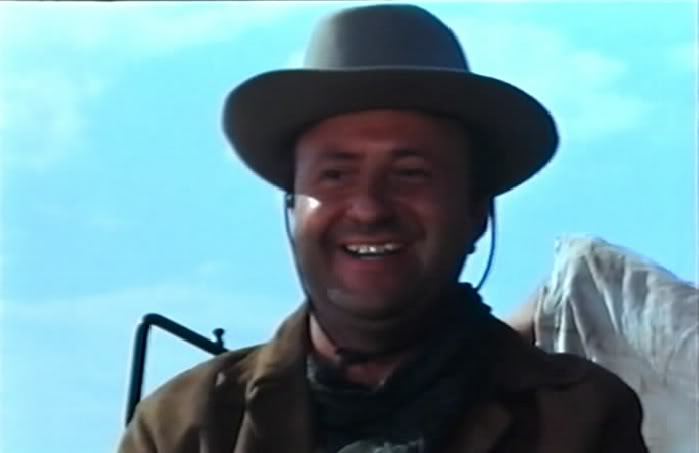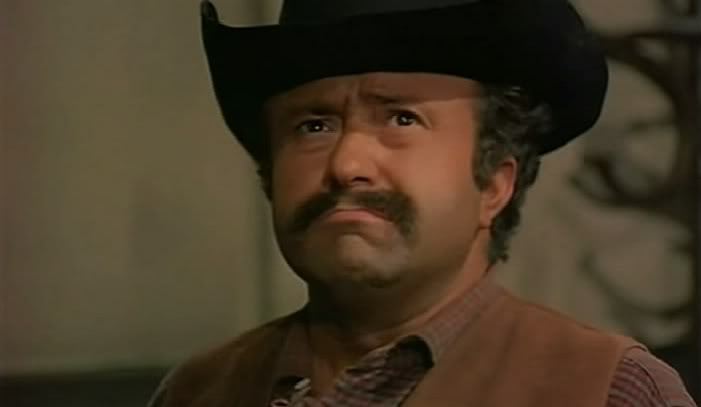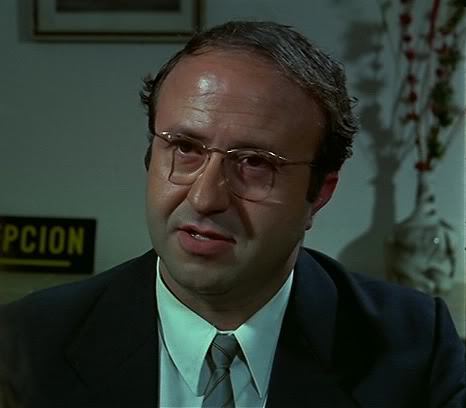 For more information, see: